Our Experienced Oxidation Removal Team Will Make Your Siding & Exterior Surfaces Look Like New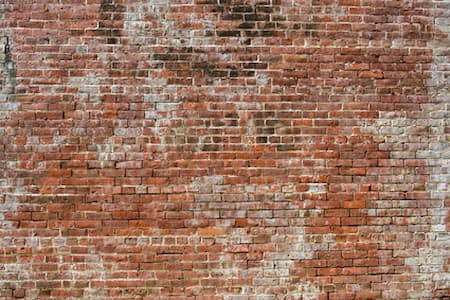 If your exterior surfaces have a chalky white coating that won't seem to go away even after a thorough house washing, you need the oxidation removal team your friends and neighbors in Flemington and communities throughout Central Jersey trust for quality performance and quality results - Quality Softwash Solutions!
The New Jersey elements can take a toll on your outdoor spaces. Exposure to sunlight, rain, and even the oxygen in the air can diminish the appearance of your exterior surfaces, leaving them with a white, chalky coating. Our oxidation removal specialists utilize a professional-grade eco-friendly cleaning solution and top-of-the-line commercial oxidation removal equipment to reverse the effects of oxidization from your Flemington property's exterior surfaces, including:
Vinyl Siding

Painted Wood

Hardie Plank

Metal

Fiberglass

PVC
The oxidation removal experts at Quality Softwash Solutions are skilled in the proper application of our oxidation removal treatment, and will always treat your Flemington area home or business with the care it deserves - and our biodegradable products are always safe for people, pets, and plants.
When you're ready to elevate the curb appeal of your Flemington area home, business, or commercial property to a whole new level, be sure to ask your pressure washing specialist to add oxidation removal to your pressure washing maintenance routine! Call us today at 609-960-9783 to schedule services, or use our easy online request form. When you need it clean, Quality Softwash Solutions is your winning team!
Oxidation Removal For Your Gutter System
Removing clogged leaves, twigs, and other debris from your gutter systems keeps them functioning properly, which is why gutter cleaning is an important part of any exterior surface cleaning maintenance routine. But what about the outside of your gutters?
UV light exposure and weathering can impact the appearance of your gutters' exterior, leaving a chalky white film on your gutters that make them appear dull and unappealing. Our oxidation removal team can reverse the effects of weathering, reinvigorating the shine on your gutter surfaces and giving them a fresh appeal. Ask your pressure washing specialist about oxidation removal for your gutter system.
Keep Your Flemington Property Fresh With Pressure Washing
At Quality Softwash Solutions, we know that hard work and hustle ensure quality results. We're working hard to enhance the appeal of communities across Central Jersey one property at a time. We provide a wide variety of residential and commercial pressure washing for Flemington and the surrounding communities, including:
House Washing

Roof Cleaning

Gutter Cleaning

Concrete Cleaning

Oxidation Removal

Window Cleaning

Exterior Building, Parking Lot & Storefront Cleaning
Quality Softwash Solutions utilizes state-of-the-art pressure washing equipment and our environmentally sound exterior cleaning solutions for all of our pressure washing and soft washing applications. We'll safely and effectively remove accumulations of foreign matter and impurities that threaten the health and well-being of your family, your patrons, and your employees. Allergens, bacteria, and slippery organic materials that can pose slip hazards are no match for the pressure washing team at Quality Softwash Solutions!
For a fraction of the cost of expensive repainting or resurfacing, the skilled pressure washing specialists at Quality Softwash Solutions can revitalize the appearance of your outside gathering spaces, reinvigorating the appearance of your brick, concrete, metal, stucco, and other exterior surfaces to reveal their true beauty.
Call us today at 609-960-9783 or use our easy online request form to schedule services for your Flemington area home, business, or commercial property. When you need it clean, Quality Softwash Solutions is your winning team!
Need a Pressure Washing Expert? Call Quality Softwash Solutions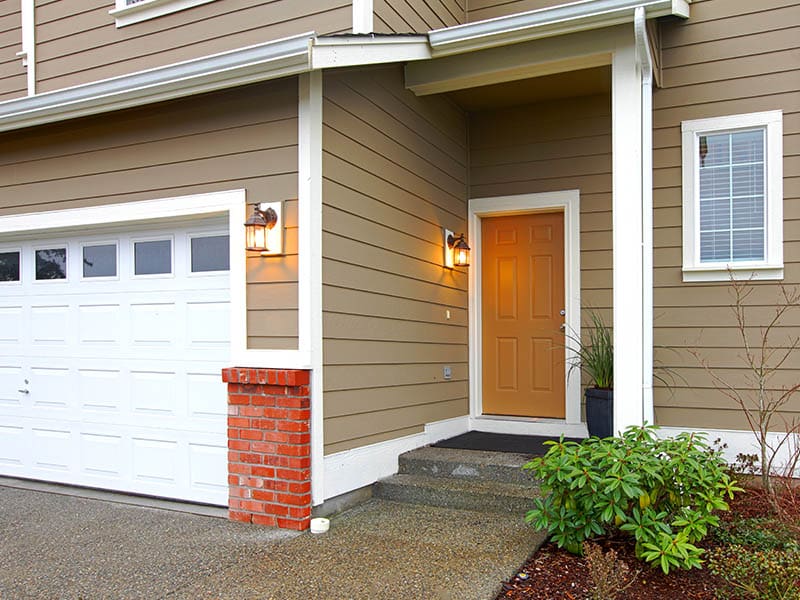 Latest Articles & Tips
Roof Cleaning Keeps Your Flemington Roof Fresh

Maintaining the appearance of your roof may seem like an overwhelming task, but it can be easy when you leave your roof cleaning to a pressure washing professional. For many people, roof cleaning is […]

Pressure Washing For Your Flemington Business

Whether you own an art gallery in historic Flemington, a seafood restaurant in Raritan Township, or a furniture store in Hopewell, adding commercial pressure washing from a skilled professional to yo […]
Contact Us Today
Schedule A Free Consultation Today With Your First Choice In Flemington Pressure Washing!