Concrete Cleaning For Your Central Jersey Driveways, Sidewalks, & Pavers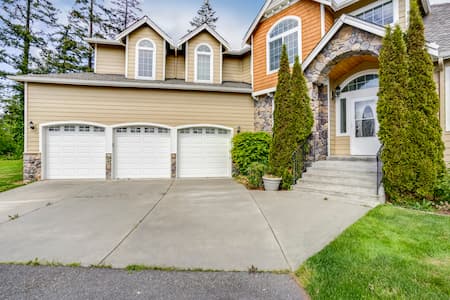 Don't let dingy gray concrete give you the blues - call the concrete cleaning experts at Quality Softwash Solutions to give your Flemington area exterior surfaces a pristine freshness that will have you singing a happy tune.
When it comes to pressure washing in Flemington, the experts at Quality Softwash Solutions offer a wide array of services for your Central Jersey area property. From house washing to roof cleaning to window cleaning, we'll give your outdoor spaces a curb appeal that will knock your socks off.
Our concrete cleaning specialists have state-of-the-art pressure washing equipment, biodegradable eco-sound cleaning products, and the expertise to remove the toughest algae, grime, and stains from a variety of concrete surfaces around your Flemington area home or business, including:
Curbs, Driveways, & Parking Lots

Sidewalks & Patios

Porches, Patios, & Outdoor Gathering Spaces

Building Exteriors

Pool Decks

Fences & Retaining Walls
For a fraction of the cost of repainting or resurfacing your concrete areas, our concrete cleaning team can give your outdoor spaces a fresh new appeal. Call the concrete cleaning professionals your friends and neighbors from Ewing to Raritan to Frenchtown and throughout Central Jersey call for all of their residential and commercial pressure washing needs - Quality Softwash Solutions.
Call us today at 609-960-9783 or fill out our easy online request form to schedule concrete cleaning services for your Fleminton area home or business. When you need it clean, Quality Softwash Solutions is your winning team!
Driveway Washing
Whether you own a home or business, your driveway is the first impression your customers have when they arrive and the last thing you see at the end of a long drive. Keeping your driveway looking fresh with routine driveway washing is important to maintaining the curb appeal of your Flemington area home or business.
Automotive fluids, grease, and road debris can give your driveway a drab appearance. Unsightly algae and decaying organic material can create slip hazards, threatening the safety of your loved ones, guests, and patrons. Quality Softwash Solutions' driveway washing services will keep your driveway looking fresh while maintaining safe and healthy surfaces to enhance the freshness of your Flemington area property.
Sidewalk Washing
Keeping your sidewalks and walkways free of dangerous debris that can cause trip hazards while preserving the integrity of our environment is important to maintain the safety and well-being of your family, employees, and customers. That's why the sidewalk cleaning team at Quality Softwash Solutions uses environmentally friendly cleaning solutions to remove tough algae, decaying organic materials, and greasy grime from your sidewalk surfaces.
Not only will your sidewalks and pathways remain safe, but they'll also look great, too, giving your Flemington area home or business a freshly-framed curb appeal. Be sure to add sidewalk washing to your pressure washing maintenance plan to keep your sidewalks phenomenally fresh. Use our online request form to schedule sidewalk washing for your Flemington area home, business, or commercial property.
Paver Cleaning
Pavers are a great way to give your Central Jersey property a high-end look for your outdoor spaces. Keep your pavers looking fresh and fashionable with routine paver cleaning. The paver cleaning team at Quality Softwash Solutions can clean a variety of paver installations, including driveways, sidewalks, pool decks, patios, and more! Call us today at 609-960-9783 to schedule paver cleaning services for your outdoor gathering spaces.
When you want your concrete clean, Quality Softwash Solutions is your winning team for all of your concrete cleaning solutions in Flemington and the surrounding Central Jersey communities!
Latest Projects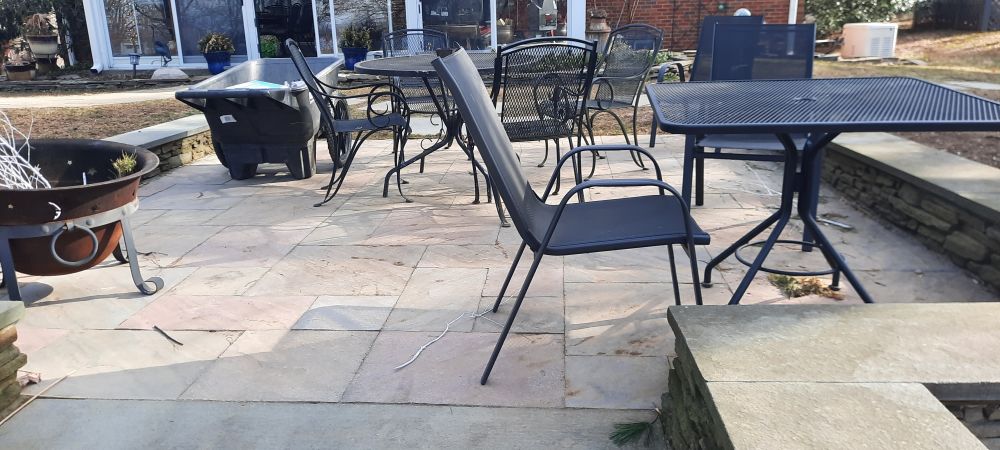 The homeowner was getting ready to throw a party on their patio, but wanted it cleaned first. We were able to help with the project in their time frame. We used a pressure washer to pretreat the surfaces that were moldy and slippery. Then we […]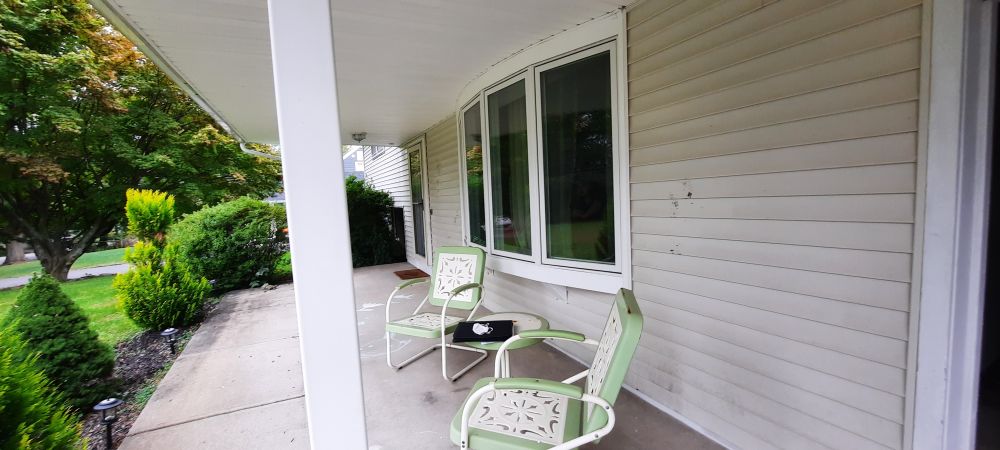 The homeowner, in Hopewell Township, NJ, was starting to have problem areas on the North side of her home. The sidewalks were black and slippery. The siding was beginning to have green algae. We used a pressure washer to apply cleaning solutions to these surfaces with […]
Need a Pressure Washing Expert? Call Quality Softwash Solutions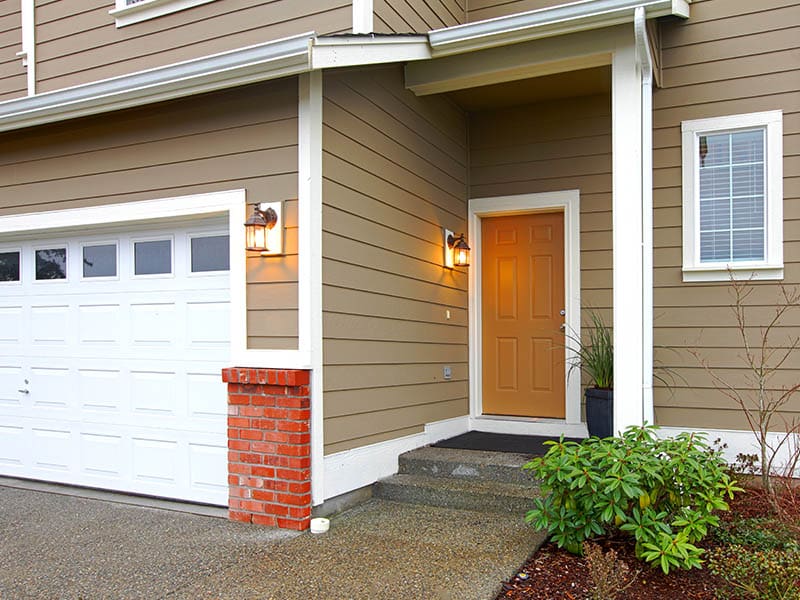 Latest Articles & Tips
Roof Cleaning Keeps Your Flemington Roof Fresh

Maintaining the appearance of your roof may seem like an overwhelming task, but it can be easy when you leave your roof cleaning to a pressure washing professional. For many people, roof cleaning is over their heads, but a roof cleaning expert can evaluate the surface […]

Pressure Washing For Your Flemington Business

Whether you own an art gallery in historic Flemington, a seafood restaurant in Raritan Township, or a furniture store in Hopewell, adding commercial pressure washing from a skilled professional to your maintenance routine is a great way to enhance the appeal of your outdoor spaces. Regular pressure […]
Contact Us Today
Schedule A Free Consultation Today With Your First Choice In Flemington Pressure Washing!