Soft Wash Roof Cleaning Gently Rids Your Property Of Growth And Grime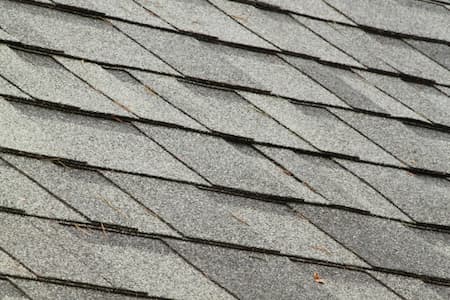 Revitalize the look of your Flemington area property with roof cleaning from the team at Quality Softwash Solutions!
If unsightly algae, lichen, and moss are turning your roof green with invasive organisms, our skilled professionals have state-of-the-art equipment, biodegradable cleaning products, and the know-how to knock a home run right over your green monster - and leave your neighbors green with envy.
Using the soft washing method (also known as low-pressure or no-pressure washing) we'll gently clean your roof with environmentally friendly roof cleaning products that are safe for a variety of roofing types, including:
Three-tab, architectural, and dimensional shingles

Wood and cedar shake

Metal roofing systems

Clay and slate tiles
The roof cleaning experts at Quality Softwash Solutions are proud to provide quality performance and quality results for our friends and neighbors from Raritan to Ewing and communities throughout Central Jersey. We know that hard work and hustle are the keys to providing you with top-quality pressure washing, and we'll always treat your home or business with the care it deserves. With our positive attitude and our professional performance, you'll see why we're the one to call for pressure washing in Flemington and the surrounding area.
Call us today at 609-960-9783 or use our easy online request form to schedule roof cleaning services today for your Flemington area home or business. Our kind and courteous staff are ready to serve you for all of your roof cleaning needs. When you need it clean, Quality Softwash Solutions is your winning team!
Gutter Cleaning Helps To Keep Your Roof Clean
Don't forget to add gutter cleaning to your roof cleaning maintenance list for your home or business. Leaves, twigs, and other debris can accumulate inside of your gutter system, causing clogging. If left unchecked, those clogs can lead to breaches in your system and water pooling that can cause damage to your roof and your landscaping plants - and even threaten the integrity of your substructure.
Our gutter cleaning specialists will remove decaying organic matter and nesting materials from the interior of your gutters while removing dirt, grime, and other pollutants from the exterior of your gutters, giving them a dazzling shine to frame and compliment your outdoor spaces. With gutter cleaning, your gutters will not only function properly, but they'll also look great, too. When it comes to gutters, if you want it clean, Quality Softwash Solutions is your winning team!
Your Full-Service Pressure Washing Professionals In Flemington
Quality Softwash Solutions is your full-service pressure washing provider, offering a wide array of pressure washing solutions for your Flemington area home or business. By removing unsightly contaminants from your outdoor spaces, you not only enhance the appeal of your home or business, but you create healthy outdoor spaces that are free of bacteria, allergens, invasive organisms, and slip hazards that pose a threat to your loved ones, your patrons, and your employees.
Our complete line of residential and commercial pressure washing services includes:
House Washing

Roof Cleaning

Gutter Cleaning

Concrete Cleaning

Oxidation Removal

Window Cleaning

Exterior Building, Parking Lot & Storefront Cleaning
When you're looking for a pressure washing professional who understands that hard work and hustle ensure quality results, Quality Softwash Solutions is the one to call for all of your exterior surface cleaning needs for your home or business. Call us today at 609-960-9783 or use our convenient online request form to schedule a consultation with one of our pressure washing specialists today and let us enhance the curb appeal of your residential or commercial property.
Latest Projects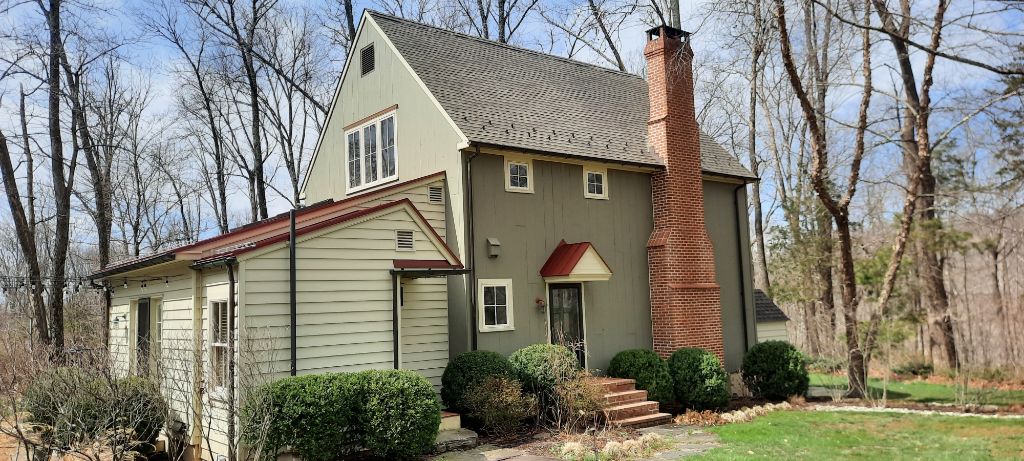 The homeowner was starting to have black streaks on his shingles. In one corner, he was developing moss. He wanted to treat these problems, to get the full life from his shingles. We assured him tha […]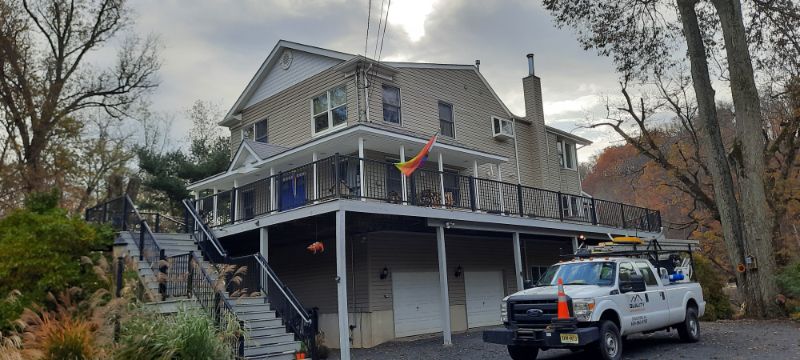 The homeowner wanted to clean his siding and roof. He has lightly colored shingles that turned black with organic growth. We used a pressure washer to apply cleaning solutions, and rinse his siding. […]
Need a Pressure Washing Expert? Call Quality Softwash Solutions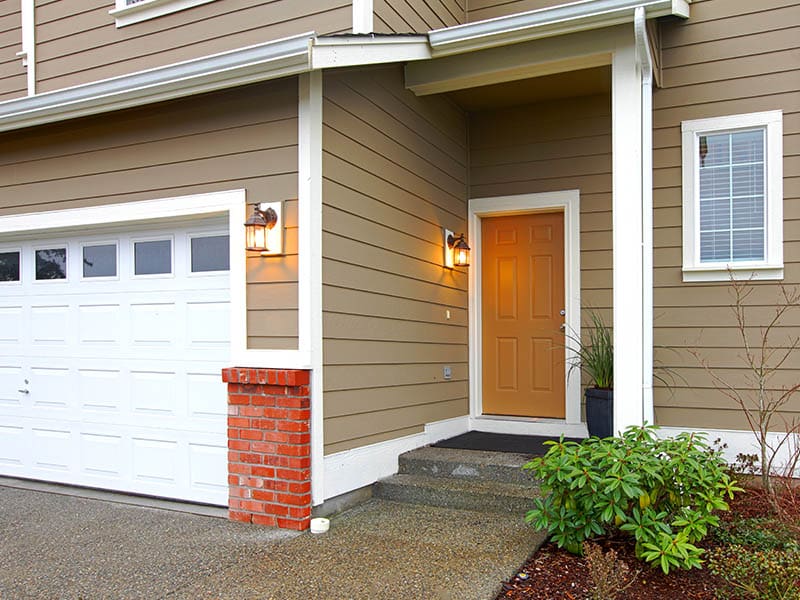 Latest Articles & Tips
Roof Cleaning Keeps Your Flemington Roof Fresh

Maintaining the appearance of your roof may seem like an overwhelming task, but it can be easy when you leave your roof cleaning to a pressure washing professional. For many people, roof cleaning is […]

Pressure Washing For Your Flemington Business

Whether you own an art gallery in historic Flemington, a seafood restaurant in Raritan Township, or a furniture store in Hopewell, adding commercial pressure washing from a skilled professional to yo […]
Contact Us Today
Schedule A Free Consultation Today With Your First Choice In Flemington Pressure Washing!