Frequently Asked Pressure Washing Questions - Answered By Quality Softwash Solutions
At Quality Softwash Solutions, we know that hard work and hustle ensure quality results. That's why we go the extra mile when it comes to giving your Flemington area home or business a fresh curb appeal – keeping our hometown clean makes it a better place for all of us to live, work, and play.
We've compiled answers to a few of our more frequently asked pressure washing questions, but if you don't find what you're looking for, please give us a call today to speak to one of our skilled pressure washing professionals. For pressure washing in Flemington and the surrounding areas, when you need it clean, Quality Softwash Solutions is your winning team!
What's The Difference Between Pressure Washing And Soft Washing?
That's a great question! It's like the difference between a bunt and a line drive to left field – both can get you to first base if you hustle, but you're applying different kinds of pressure. Pressure washing uses the full-swing force of highly pressurized water to blast away tough contaminants from your sturdier surfaces - like concrete. Soft washing, on the other hand, uses a highly concentrated environmentally-sound cleaning solution to break down contaminants that are then gently washed away with a stream of clear water.
Your pressure washing specialist will evaluate your exterior surfaces and recommend an application that is safe for your outdoor spaces – and all of our pressure washing and soft washing cleaning products are always safe for people, pets, and plants!
How Often Should I Get My House Washed?
Many of our customers request house washing services on an annual, semi-annual, or seasonal basis depending on their specific needs. Routine pressure washing helps to maintain your home's curb appeal and will keep invasive organisms at bay while reducing the effects of weathering and oxidation on your outdoor surfaces.
If you're planning an outdoor gathering or an event at your home, house washing can add a sparkling finish to your home's exterior and your outdoor gathering spaces. Pressure washing is also recommended prior to repainting to ensure a clean surface for paint application, but many of our clients choose to skip repainting after seeing the difference that our house washing services make for the look of their exterior surfaces.
Is That Black Stuff On My Roof Really Not Dirt?
If only it were that easy. Your roof's surface is at the mercy of the elements, especially that "black stuff" – which is known to the professionals as gloeocapsa magma. What starts out as green algae that feed on the minerals in your composite shingles develops a dark outer coating that leads to the black streaked effect. When other invasive organisms like lichen and moss join in, the algae can lead to damage to your shingles and threaten the integrity of your substructure.
The roof cleaning experts at Quality Softwash Solutions use the soft washing method to safely and effectively saturate organic invaders and then wash them away with a gentle stream of clear water. Our biodegradable roof cleaning products are safe for people, pets, and landscaping plants, but tough on streaks, stains, and slimy substances that accumulate on your roof's surface.
Do You Use Any Harsh Chemicals In Your Cleaning Processes?
We live, work, and play where you do – which is why we only use environmentally sound biodegradable cleaning products for all of our pressure washing and soft washing applications. You can rest assured that the health and safety of your loved ones, your employees, and your patrons are our top priority. Removing bacteria, pollutants, and invasive organisms promotes a healthy living and working environment while giving your outdoor spaces a spectacular shine. When you need it clean, Quality Softwash Solutions is your winning team!
Need a Pressure Washing Expert? Call Quality Softwash Solutions
Our Latest Exterior Cleaning Projects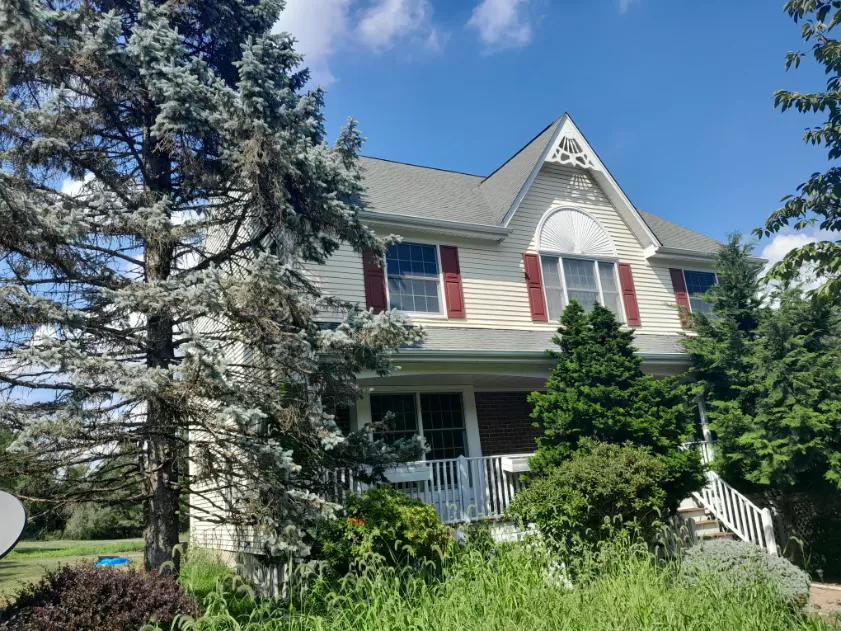 A client from Flemington, NJ reached out to us because they needed help cleaning the exterior of their home. We came out to give a free estimate, and scheduled them promptly. We used low pressure s […]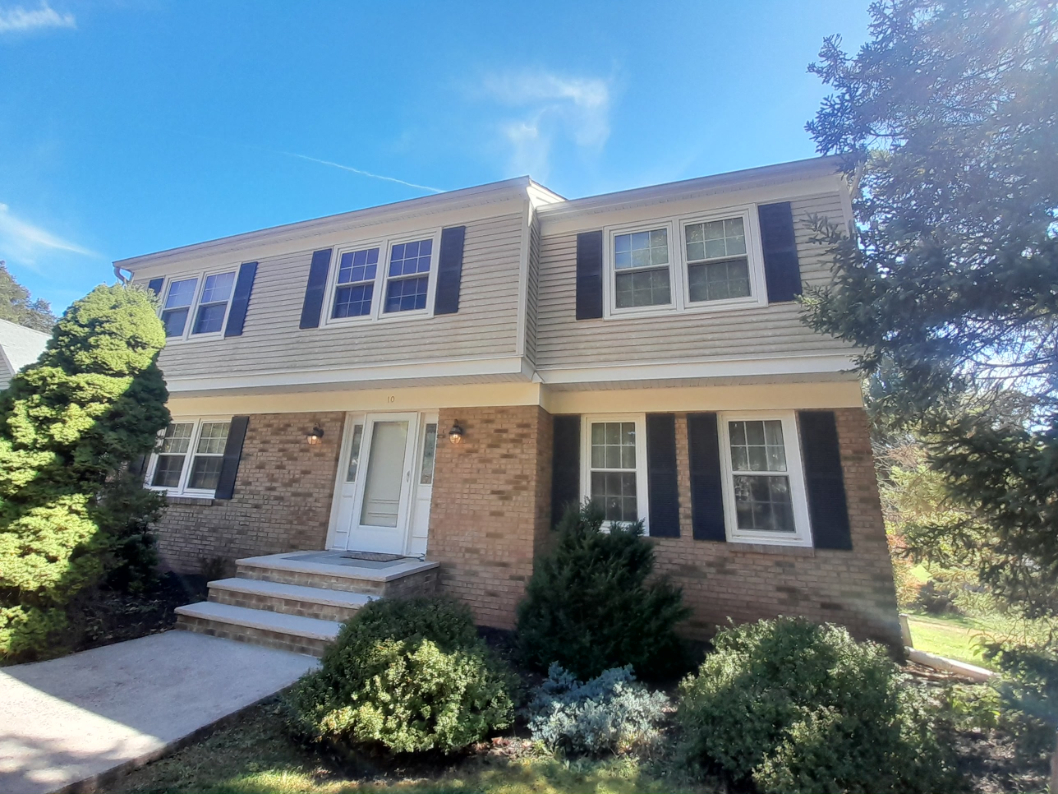 A customer heard about our exceptional work from a neighbor. They called to schedule a free quote, and we came out the next day to take a look. The organic growth was thick on the North side, and t […]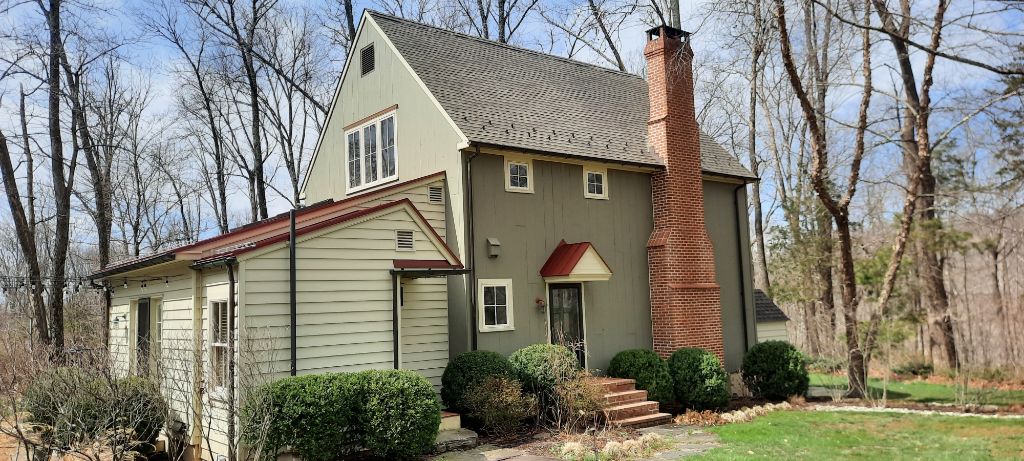 The homeowner was starting to have black streaks on his shingles. In one corner, he was developing moss. He wanted to treat these problems, to get the full life from his shingles. We assured him tha […]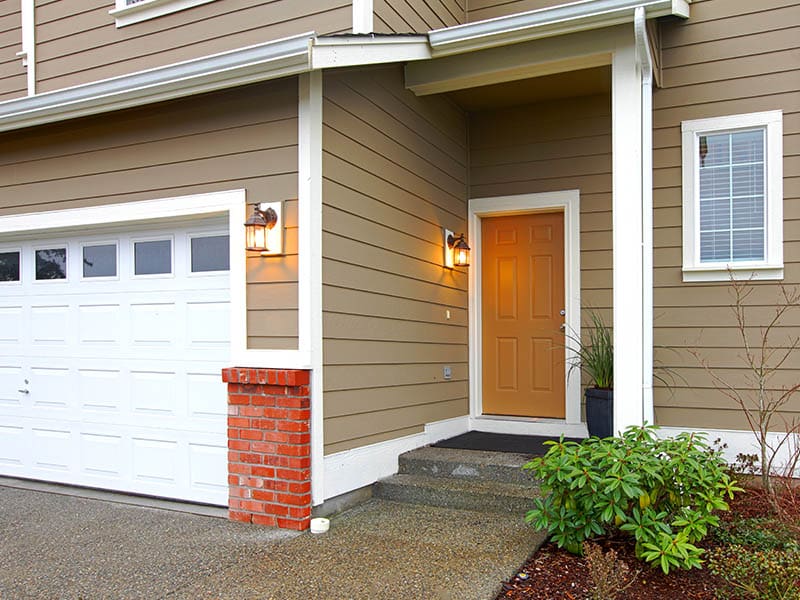 Latest Articles & Tips
Roof Cleaning Keeps Your Flemington Roof Fresh

Maintaining the appearance of your roof may seem like an overwhelming task, but it can be easy when you leave your roof cleaning to a pressure washing professional. For many people, roof cleaning is […]

Pressure Washing For Your Flemington Business

Whether you own an art gallery in historic Flemington, a seafood restaurant in Raritan Township, or a furniture store in Hopewell, adding commercial pressure washing from a skilled professional to yo […]
Contact Us Today
Schedule A Free Consultation Today With Your First Choice In Flemington Pressure Washing!