Quality Commercial Pressure Washing Gives Your Flemington Business Quality Results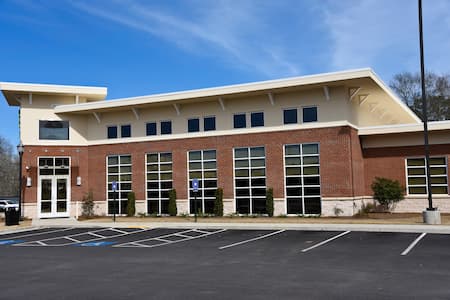 Whether you own an art gallery in historic Flemington, a seafood restaurant in Raritan Township, or a furniture store in Hopewell, adding commercial pressure washing from a skilled professional to your maintenance routine is a great way to enhance the appeal of your outdoor spaces.
Regular pressure washing services will create a healthy working environment for your staff while welcoming your clients, patrons, and guests with a pristine freshness that will keep them coming back again and again. Commercial pressure washing maintenance can also extend the life of your exterior surfaces, saving you big money versus replacement, repainting, or refinishing.
When it comes to reinvigorating the look of your Flemington business or commercial property, it's important to leave your project in the hands of a skilled professional. A pressure washing specialist who understands that hard work and hustle ensure quality results can help you take your business to the next level.
Our clients who request commercial pressure washing in Flemington and the surrounding areas find that focusing on these areas has been beneficial to the success of their business:
Driveways & Parking Lots
Keeping your driveways and parking lots looking fresh and free from stains from automotive fluids, grease, and litter will enhance the appeal of your entire property. You never get a second chance to make a first impression, which is why driveway and parking lot cleaning is one of our most requested services.
Concrete Areas
Your sidewalks, entryway, outdoor gathering spaces, and other concrete areas and structures around the exterior of your business can lose their luster over time. Invasive algae, dirt, bird droppings, and other unsightly contaminants can accumulate on your concrete surfaces. Concrete cleaning will remove tough stains and pollutants from your concrete surfaces, leaving them free of germs and grime and with a lasting, gleaming shine.
Windows, Storefronts, & Glass Enclosures
Maintaining your glass exteriors with window cleaning can really give your business an exquisite sparkle. From showcase windows to glass entryways to solariums and skylights, removing fingerprints, algae, and smeared messes from your glass exterior surfaces will keep your outlook bright and show off your business in the best light.
Oxidation Removal
The New Jersey elements can take a toll on vinyl, painted wood, Hardie siding, and other exterior building materials. If your surfaces are looking chalky and faded, don't repaint them, reinvigorate them with professional oxidation removal. For a fraction of the cost, oxidation removal will restore the vibrance of your exterior surfaces, giving your building a fresh new appeal.
Quality Performance, Quality Results
Hiring a commercial pressure washing professional to clean your exterior surfaces gives your business a competitive edge. Now more than ever, maintaining clean and inviting gathering spaces is important to the health and well-being of your patrons and your staff.
When you present your business to the Central Jersey community, you want to be sure that you're sending a clear message that quality, professionalism, and reputation matters to you - and those are the same things that should matter to you when choosing a commercial pressure washing specialist. Look for a commercial pressure washing pro that offers quality performance and quality results.
When you want it clean, Quality Softwash Solutions is your winning team!
Need a Pressure Washing Expert? Call Quality Softwash Solutions
Our Latest Exterior Cleaning Projects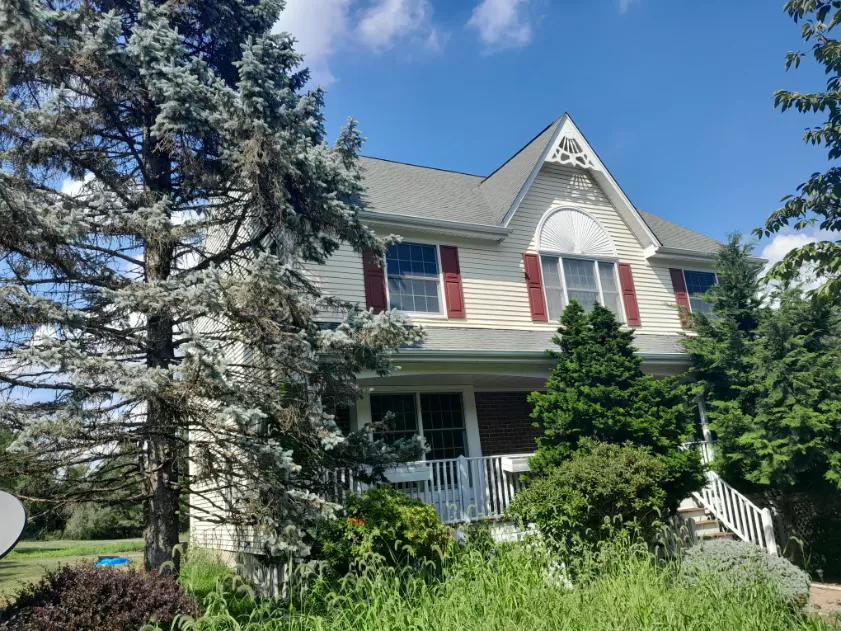 A client from Flemington, NJ reached out to us because they needed help cleaning the exterior of their home. We came out to give a free estimate, and scheduled them promptly. We used low pressure s […]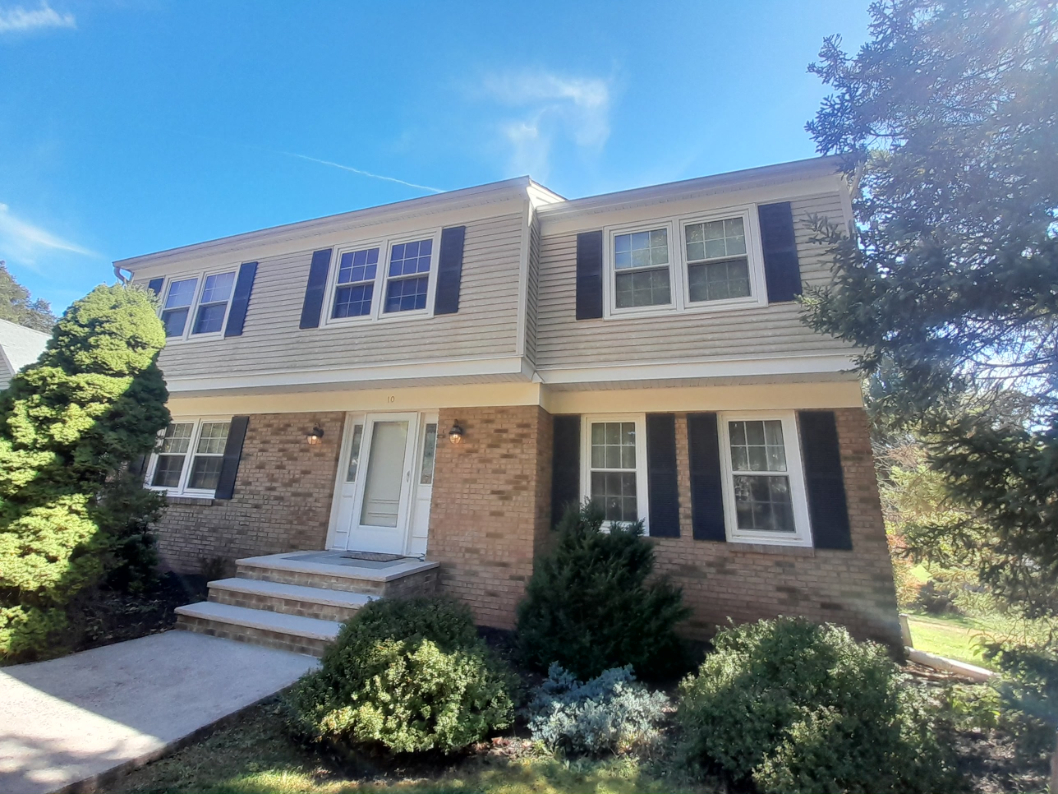 A customer heard about our exceptional work from a neighbor. They called to schedule a free quote, and we came out the next day to take a look. The organic growth was thick on the North side, and t […]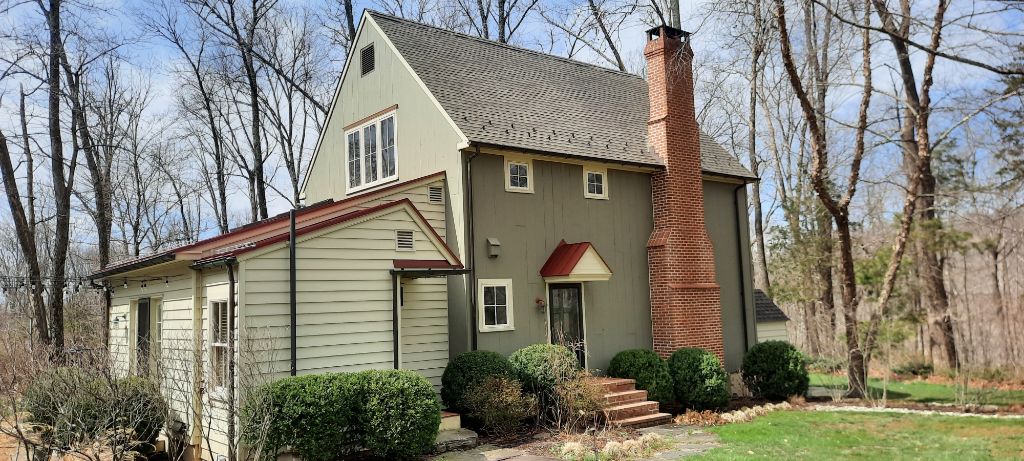 The homeowner was starting to have black streaks on his shingles. In one corner, he was developing moss. He wanted to treat these problems, to get the full life from his shingles. We assured him tha […]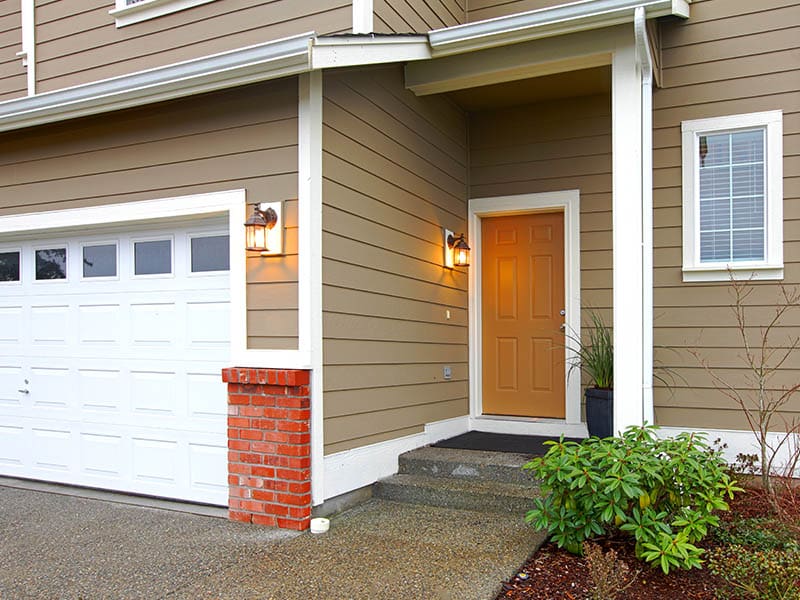 Latest Articles & Tips
Roof Cleaning Keeps Your Flemington Roof Fresh

Maintaining the appearance of your roof may seem like an overwhelming task, but it can be easy when you leave your roof cleaning to a pressure washing professional. For many people, roof cleaning is […]

Pressure Washing For Your Flemington Business

Whether you own an art gallery in historic Flemington, a seafood restaurant in Raritan Township, or a furniture store in Hopewell, adding commercial pressure washing from a skilled professional to yo […]
Contact Us Today
Schedule A Free Consultation Today With Your First Choice In Flemington Pressure Washing!