Pressure Washing and Concrete Cleaning in Hopewell, NJ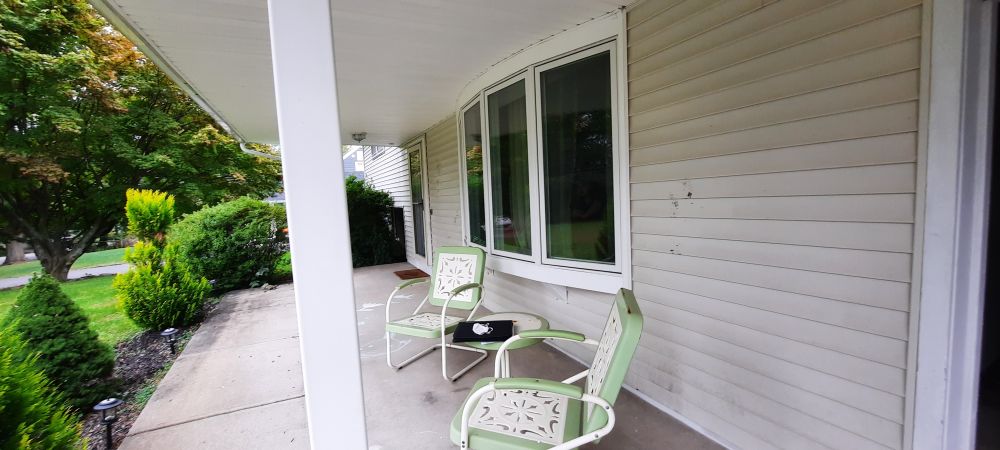 The homeowner, in Hopewell Township, NJ, was starting to have problem areas on the North side of her home. The sidewalks were black and slippery. The siding was beginning to have green algae. We used a pressure washer to apply cleaning solutions to these surfaces with low pressure. Our effective equipment also handled the concrete cleaning quickly. The customer loved the results and the quick turnaround time.
Pressure Washing and Concrete Cleaning in Hopewell, NJ Gallery
Need a Pressure Washing Expert? Call Quality Softwash Solutions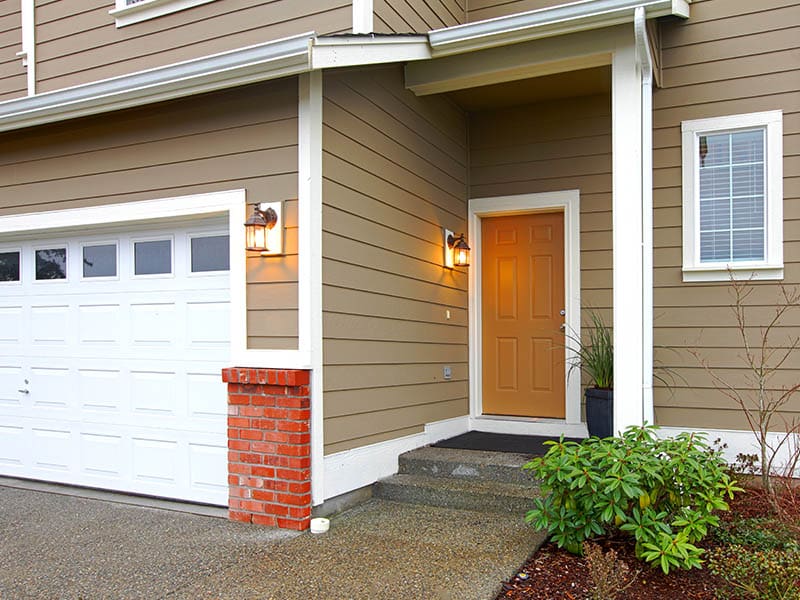 Latest Articles & Tips
Roof Cleaning Keeps Your Flemington Roof Fresh

Maintaining the appearance of your roof may seem like an overwhelming task, but it can be easy when you leave your roof cleaning to a pressure washing professional. For many people, roof cleaning is over their heads, but a roof cleaning expert can evaluate the surface […]

Pressure Washing For Your Flemington Business

Whether you own an art gallery in historic Flemington, a seafood restaurant in Raritan Township, or a furniture store in Hopewell, adding commercial pressure washing from a skilled professional to your maintenance routine is a great way to enhance the appeal of your outdoor spaces. Regular pressure […]
Contact Us Today
Schedule A Free Consultation Today With Your First Choice In Flemington Pressure Washing!