5 Ways A Pressure Washing Professional Can Enhance Your Central Jersey Home's Curb Appeal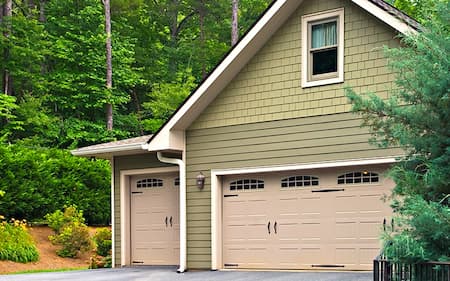 When it comes to enhancing the curb appeal of your Flemington area home, pressure washing can give you a lot of bang for your buck. For a fraction of the cost of repainting, resurfacing, or renovating your home's exterior surfaces, a pressure washing professional can reinvigorate the appearance of your outdoor spaces and give your Central Jersey home a revived freshness.
So why not just take a hose outside, spray a little dish soap on the wall, rinse it with your thumb over the spout to create a good spray and call it a day?
Well, there's a lot more to pressure washing than just holding a hose. Big box stores offer rentals of homeowner-grade pressure washing equipment, but if you don't have the expertise or the knowledge of different applications and settings, you could wind up damaging your more delicate exterior surfaces, harming yourself trying to operate powerful equipment, or using cleaning products that could potentially threaten the health of your family and pets.
As anyone who has suffered a DIY haircut, a DIY home improvement project, or a DIY minor surgery gone wrong will tell you, some things are better left to the professionals. A pressure washing pro will evaluate your Flemington property and suggest ways that you can revitalize your home's curb appeal. Let's take a few of the areas around your Flemington home where pressure washing can have a big impact when it comes to your curb appeal makeover:
When You're Talking Curb Appeal, Start With The Curb
That expression - "curb appeal" - is thrown around an awful lot, but what it means is that your home looks great from the curb. When your curbs are fresh, clean, and free from dirt and debris, it sets the tone for your entire property. Curb appeal begins at the curb, and so should your curb appeal makeover.
Concrete Cleaning Knocks It Out Of The Park
When your concrete is loaded with algae, grime, and dirt, concrete cleaning will knock your curb appeal right out of the park. Think of all of the concrete surfaces around your home's exterior - your driveway, sidewalks, pool deck, front porch, patio, pavers - concrete cleaning will remove slip hazards, organic contaminants, and dangerous bacteria from your outdoor gathering spaces, giving your whole home a stunning glow.
Bring On The Bling With Window Cleaning
When something is really fancy, they call it "window dressing" - and window cleaning is the window dressing your Central Jersey property needs to really make it sparkle. Cleaning your windows, French doors and sliders, skylights, and other glass fixtures will give your home added bling.
The Home Field Advantage
House washing removes stains, grimy buildup, and the effects of weathering from your home's exterior surfaces, revealing the true beauty of your vinyl siding, brick, stucco, Hardie plank, or wood surfaces. When you hire a pressure washing pro to remove the green algae from your outdoor spaces, your neighbors will be green with envy. You'll always have the home field advantage when you add house washing to your pressure washing maintenance routine.
Roof Cleaning Tops It Off
Whether you have architectural shingles, a metal roofing system, slate, clay tile, or standard composite shingles, your roof is at the mercy of the New Jersey elements. Keeping your roof free of algae, lichen, and moss will extend the life of your roofing materials while protecting the integrity of your substructure. Be sure to ask your pressure washing pro about adding gutter cleaning to your roof cleaning maintenance program to ensure long-lasting freshness!
Hire A Pro Because Quality Matters
A Flemington area pressure washing professional can make quick work of your home's exterior surface cleaning projects while protecting your surfaces from damage. They'll use state-of-the-art equipment, environmentally sound cleaning solutions, and have the expertise to get the job done right. Look for a professional who puts hard work and hustle into their pressure washing projects to achieve quality results.
When you want a pressure washing company that offers quality performance and quality results for your Flemington area home, Quality Softwash Solutions is the one to call!
Need a Pressure Washing Expert? Call Quality Softwash Solutions
Our Latest Exterior Cleaning Projects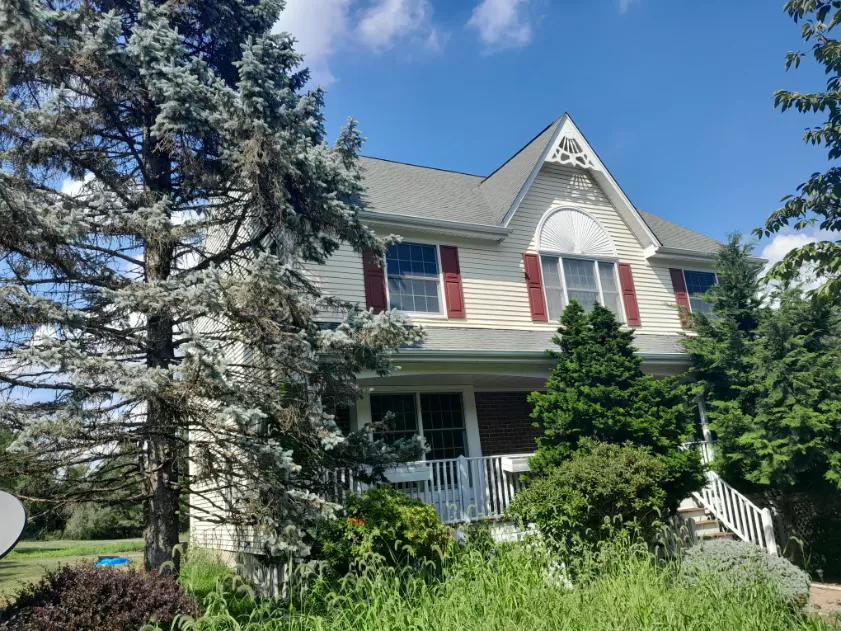 A client from Flemington, NJ reached out to us because they needed help cleaning the exterior of their home. We came out to give a free estimate, and scheduled them promptly. We used low pressure s […]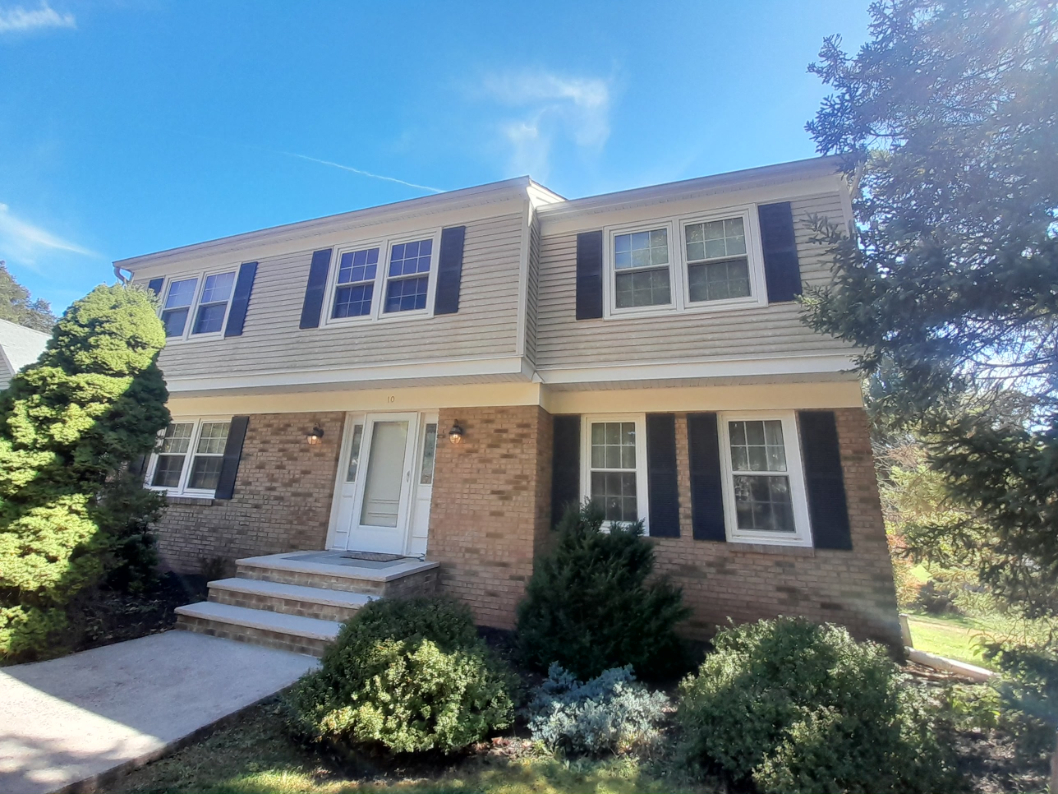 A customer heard about our exceptional work from a neighbor. They called to schedule a free quote, and we came out the next day to take a look. The organic growth was thick on the North side, and t […]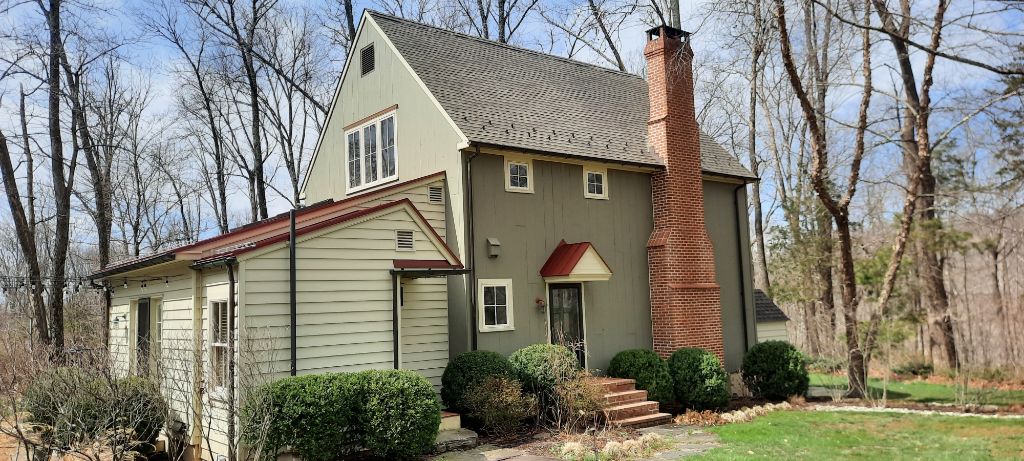 The homeowner was starting to have black streaks on his shingles. In one corner, he was developing moss. He wanted to treat these problems, to get the full life from his shingles. We assured him tha […]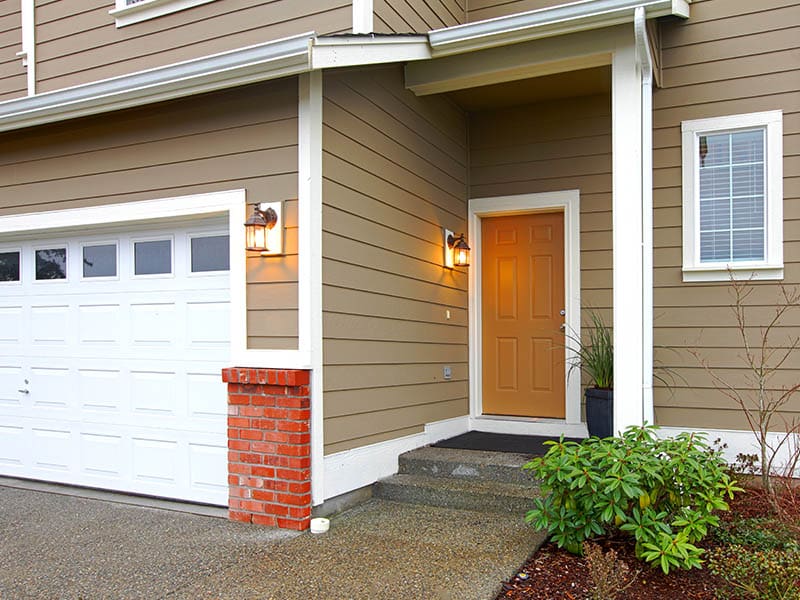 Latest Articles & Tips
Roof Cleaning Keeps Your Flemington Roof Fresh

Maintaining the appearance of your roof may seem like an overwhelming task, but it can be easy when you leave your roof cleaning to a pressure washing professional. For many people, roof cleaning is […]

Pressure Washing For Your Flemington Business

Whether you own an art gallery in historic Flemington, a seafood restaurant in Raritan Township, or a furniture store in Hopewell, adding commercial pressure washing from a skilled professional to yo […]
Contact Us Today
Schedule A Free Consultation Today With Your First Choice In Flemington Pressure Washing!